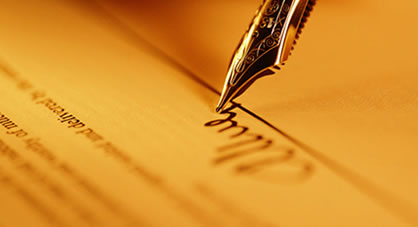 Chaos reigns supreme in the Middle East and more and more people are waking up realizing that there is more to the current uprisings than meets the eye.
The problems the world is facing are overwhelming and people are getting desperate. Are they desperate enough to accept any form of help as long as the end result is more economic and political stability?
What is "The Covenant" the Bible talks about and what does it have to do with anything?
This week Johnny and Joseph try to shed some light on these questions.
Listen now: